November 30th, 2010
It's easy to get wrapped up in the holiday season. We're taught from the time we can walk to look forward to giving and receiving gifts. There is a certain joy that comes this time of year and one need look no further than a child's face to see what the power of giving can do. Sheer unfiltered happiness.
What we give our children matters on many different levels, not the least of which is in the messages that accompany our gifts. I'm not talking about the 'From' and 'To' sections on the hallmark cards or the little bows stuck on top of presents (reuse, please!). I'm talking about the deeper values we're instilling. Are we giving our children safe toys? Free of toxins and dangerous components? Are we showing our children what truly matters isn't the gift itself but the love embedded in the act of giving?
Certainly, nearly all parents will automatically answer 'yes' to all of the above, whether they really know the answers or not. Family values have always been a top priority and living within our means is being discussed over family dinners more regularly now than in recent years. Yet, as non-profits like teensturninggreen.org and healthychild.org help us learn more about the potential consequences of toys laden with PVC and BPA, we also should consider the long-term costs to our kids from companies – including toy manufacturers and the retailers who sell them – that aren't adequately addressing their impact on climate change.
The toy companies scored by ClimateCounts.org have enormous supply chains using energy and creating waste – much of it petroleum-based plastic – that have climate impacts that can't be viewed as insignificant.
For a multi-billion dollar industry that will generate a large portion of its annual revenue this holiday season, isn't it time we demand climate action to protect our children's future? Wouldn't this send the right message to our children?
Send a message to the world's largest toy companies telling them you're ready to see them hitting their stride with their approach to climate action!
Just click on a company to send them a message!
This holiday season, ClimateCounts.org is making sure you spend your hard-earned dollars with companies who care about the climate change. Join the Striding Shopper Campaign to give the gift that keeps on giving: companies that care about climate change as much as you do.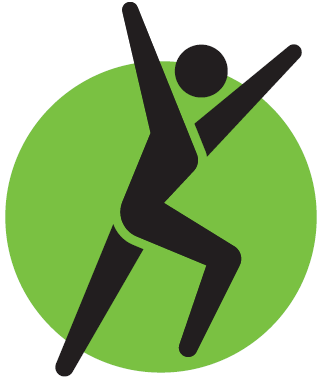 Mark Harrison is the Campaign Coordinator at ClimateCounts.org and can be reached at mharrison@climatecounts.org.
The Striding Shopper Campaign is supported by these great organizations: TckTckTck.org, ICCR.org, Kids vs Global Warming, and Brighter Planet.