August 18th, 2010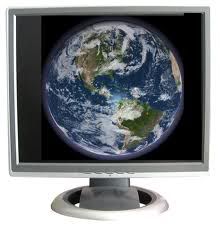 Of the 310 million people in the US, almost all of them have watched TV, spoken on a cell phone, or typed on a keyboard, and the rest of the world is catching up quickly. The 6.8 billion people on Earth are linked to roughly four billion cell phones. That's a lot of texting, talking and surfing that wasn't even thought about twenty years ago. But cell phones aren't the only piece in this societal shift. The past four years were full of indications of the pace at which the entire electronics industry is affecting our lives.
| | |
| --- | --- |
| On April 9, 2007, after just five years on the market, Apple sold its 100 millionth iPod. | |
| | |
| In 2008, the Washington Post reported that cell phone distribution was "the fastest global diffusion of any technology in human history — faster even than the polio vaccine." | |
| | |
| By the end of 2009, television penetrated 79 percent of households globally. That's 1.4 billion households (and over five billion people) with television sets. In the US alone, TV penetration is above 90 percent. | |
Every cell phone, mp3 player, and TV requires plastics which derive from fossil fuels, metals extracted from the earth with great impact, and incredible amounts of cardboard and plastic packaging. And the companies pushing out these products are anything but oblivious to the impacts they're having on climate change. But how does a consumer who cares about climate change, know the difference between IBM and Apple or HP and Dell? How do these companies compare in their commitments to climate action?
At Climate Counts, we track many of the world's largest consumer-facing companies on their climate action (or inaction). By using only public information in our 0–100 point scorecard, Climate Counts exists as a lever to drive greater corporate transparency so that climate-conscious consumers can see the true climate action of the brands they buy. Specifically, we look at whether or not companies are reviewing and reducing their greenhouse gas emissions, the positions they're taking on climate and energy legislation, and their clarity in reporting climate information.
| | |
| --- | --- |
| As for the Climate Counts impacts on the marketplace, they speak for themselves. Ten out of the twelve electronic companies scored by Climate Counts improved their scores from '08 to '09. HP, Nokia, Siemens, and Apple boasted double-digit improvements. Consumers are waking up and raising their voices demanding real climate action from the world's largest companies, and it is changing business as usual. But there remains much work to be done. | |
Even amidst all of this positive news, we're still looking at astronomical amounts of waste from an $822 billion industry that is constantly rushing to beat out its competitor to the newest sleekest gadget. Compare that number to the 2.3 million employees in the electronics industry, the countless number of smaller companies supplying parts, the number of trips to ship products across the globe, the amount of energy used to mine the conductive metals and you're staring at an industry capable of changing our climate all on its own. Overwhelming, to say the least.
Now step back and imagine what would happen to this entire system if we decided to base our consumer choices on corporate climate action. Imagine if these twelve companies committed to educating their 2.3 million employees about climate change. Imagine if they dedicated their $822 billion in revenue to onsite renewable energy rather than fossil fuels. Imagine if they gave every one of the thousands of companies supplying metals, plastics, and transportation for their products a choice: Address your climate impacts, or we'll find other companies to do business with.
Feeling inspired? Now imagine if you could tell all of these companies directly via a two-click email or Twitter message that corporate climate action matters and you're paying attention to the climate steps companies are taking before you buy their products. Would companies then take action in order to protect their brand reputation? Absolutely.
This year before you start your back-to-school shopping for cell phones, computers and MP3 players, help bring our planet Back-2-Cool. Find out who's behind the products you're buying and let them know that "Climate Counts."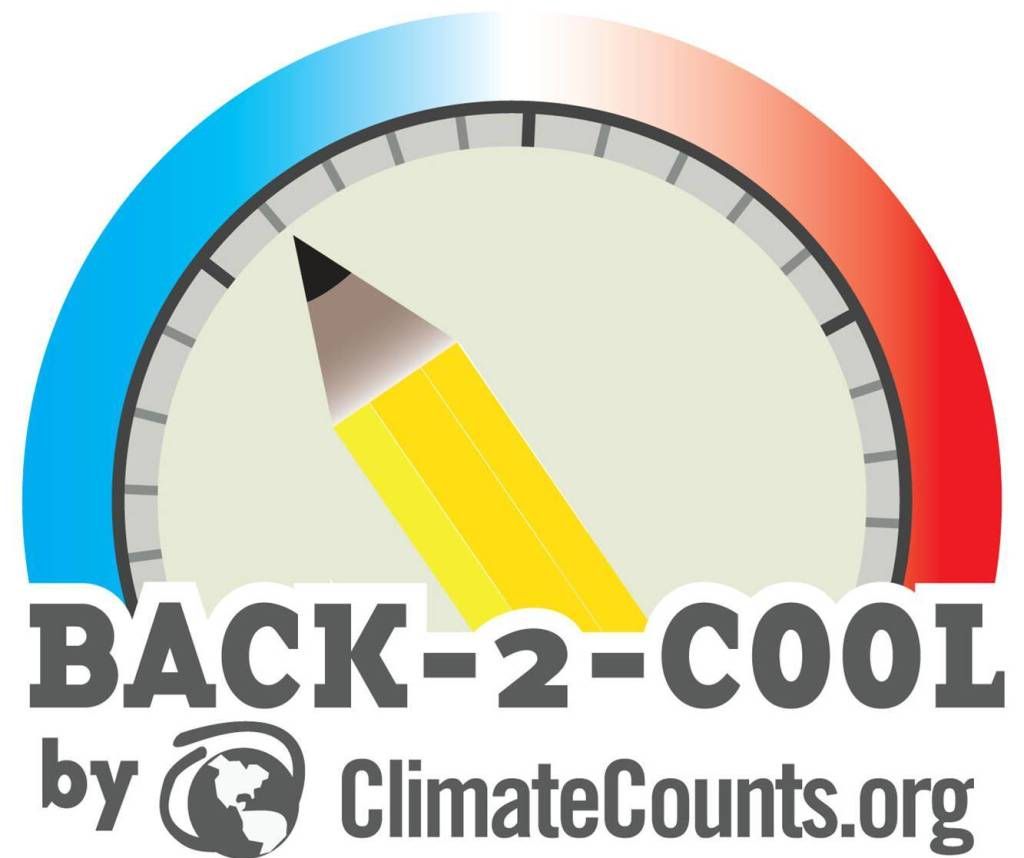 Mark Harrison is the Campaign Coordinator at ClimateCounts.org, he is currently running Back-2-Cool, a campaign focused on alerting consumers about the climate actions (or inactions) of the companies behind back-to-school shopping ads. Back-2-Cool is supported by these great organizations:
Teens Turning Green - Green Music Group - 350.org - Kids vs Global Warming - DoSomething - Alliance for Climate Education